In this exquisite VR experience, it is 1983 on a cold night in Woodland City, and being a zombie is still illegal. Like all of his kind, Gloomy is hiding in the forest, away from bounty hunters. The night is quiet, but Gloomy still tries to stay out of sight. He doesn't feel comfortable around others of his kind. While bitterness plagues the city, he strives to find a balance in his mysterious dual nature.
Back To Earth
Let's take a look to the first trailer of the Sci-Fi's serie from Clay Space directed by Federico Heller.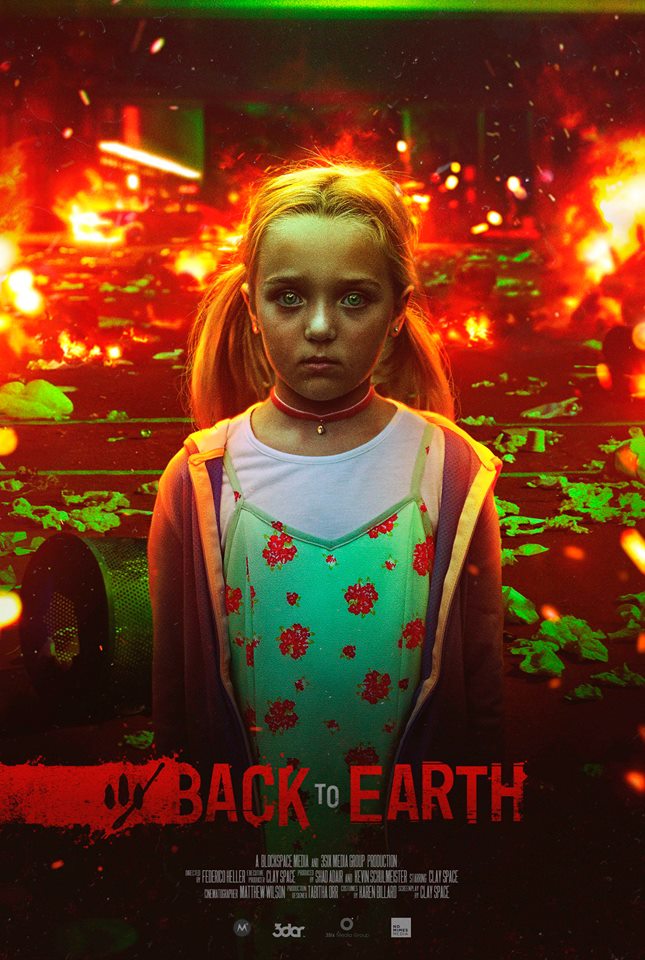 Cyrille Marchesseau is an award-winning French composer and pianist. His work can be heard on many short movies, additional music for long feature film, animation series and commercials. He recently scored the Sci-fi highly acclaimed Uncanny Valley from the multi-talented director Federico Heller. He actually works with Dreamworks Animation TV and Gaumont Animation.